Bryson is the only independent valuation company in the United States outside of New York City with a team of IRS qualified specialists in more than twenty-nine collecting categories providing impartial and objective appraisals along with powerful tools for managing non-financial assets involved in complex transactions related to tax and insurance matters.
Simple. Straightforward. Fast. Easy on the wallet. Submit an object online to receive a Sale Estimate. Learn more about Sale Estimates.
Appraisal Report Documents
Bryson provides you with comprehensive appraisal reports in accordance with insurance, IRS, and legal requirements. Learn more about our appraisals.
Estate Settlement Services & Tools
Settling an estate can be complicated, and managing personal property can be the most challenging task. Learn more about estate relief.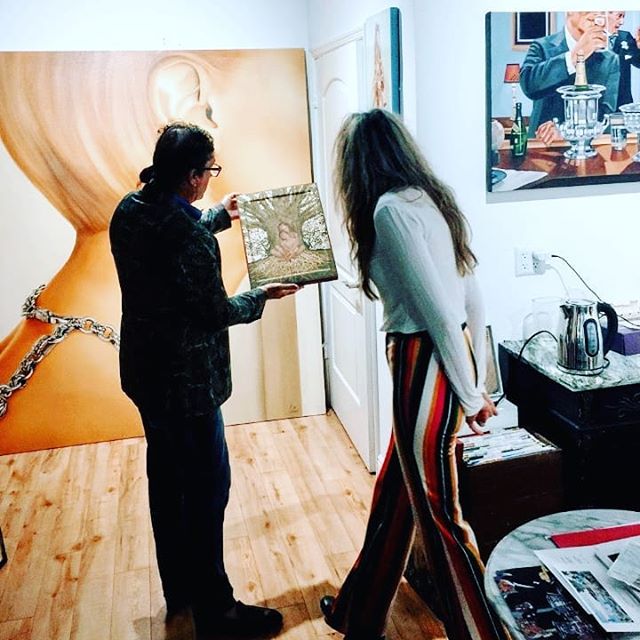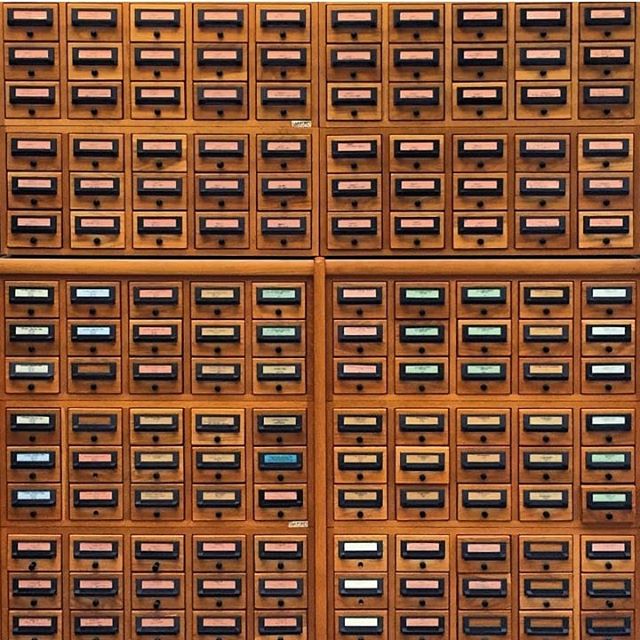 If you love to learn, subscribe to our RSS Feed